Spring has sprung!
Monday 20th March 2023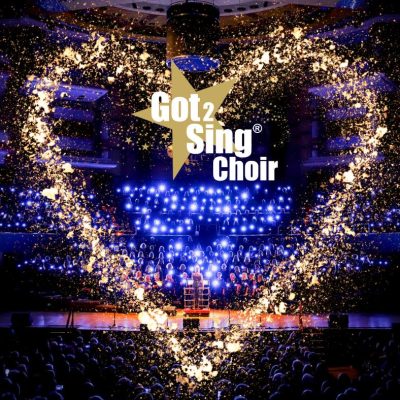 Spring has sprung – you did it!
Gosh, well I don't know about you, but I for one am excited about lighter evenings, the daffodils rising and spring being on the horizon. The cold winter blues are being put behind us and I'm sure we are all welcoming spring with open arms.
It has been wonderful to see choirs shaking off Christmas and back in action with our tremendous new songs! We thrive on taking a song, adding some G2S song fairy magic and then seeing it come alive at our sessions. With Bruce, Tina, Harry and George – there really is something for us to get our teeth stuck into and from what I've heard so far – don't they sound just marvellous!
We are also super eager to announce our Summer term songs – watch this space – there's some corkers coming your way!
So as ever, it just leaves me to say THANK YOU. Thank you to our dedicated HQ team that work tirelessly to provide the most amazing opportunities, thank you to the best choir leaders in the world – you are superstars! and to you our members, G2S is nothing without you and we thank you for choosing to be on this crazy ride with us!
Here's to what is going to be an incredible 2023
And we are already working on 2024!