Become a member of Got 2 Sing Choir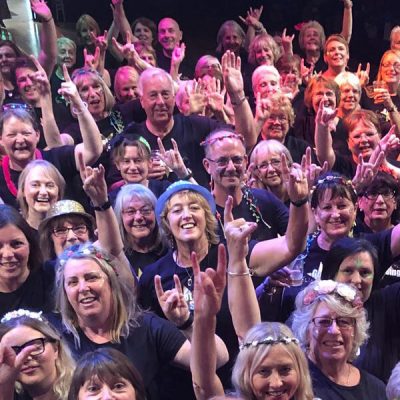 Got 2 Sing Adults
(Over 18)
Got 2 Sing weekly sessions provide tuition in vocal technique, harmony and performance training across a range of musical styles. It also provides unique performance opportunities including shows, concerts, workshops, social events and choir tours. Sessions are of 1.5 hours duration.
Your Got 2 Sing membership gives you access to online facilities so you can learn the songs and harmonies at your leisure.
Payment Information
Monthly by Direct Debit. Your Got 2 Sing choir runs for 38 weeks of the year and membership is spread over 12 months in equal instalments of £30 per month. If you miss a session, you are welcome at any of your choir leaders other venues at any time! There is no annual contract – so you are not tied in for a specific period.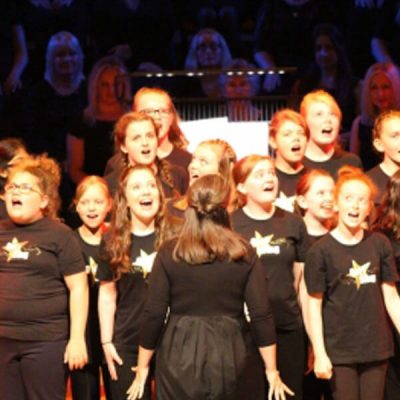 Got 2 Sing Youth Choir
(Age 9 - 18)
Got 2 Sing's Youth Choir is for 9 – 18 year olds who have a passion for singing. We learn great pop and musical theatre songs in 2 and 3 part harmony. At Youth Choir our members learn good vocal technique and performance skills, whilst having fun and making new friends.
Payment Information
Got 2 Sing Youth Choir membership is payable monthly by DD – members are charged for how many rehearsals are in that month at £8.50 per rehearsal.
Siblings receive a reduced rate of £5 per rehearsal.