Sutton Coldfield Grammar School for Girls
Jockey Road
Sutton Coldfield
B73 5PT
Wednesday 7.15pm (for a 7.30pm start)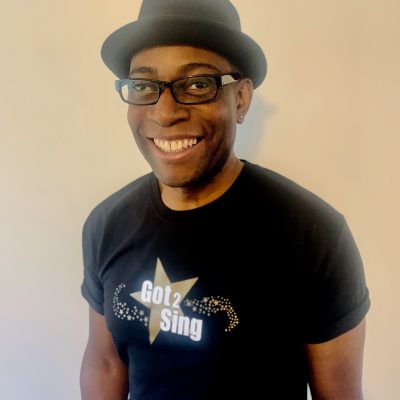 Sutton Coldfield Leader:
Gladstone Wilson
View Profile
Join our Choir in Sutton Coldfield – Got 2 Sing Local Choirs
Do you enjoy singing, socialising and performing? If you are looking to join a choir in Sutton Coldfield, we have a local adult choir which is open to everyone!
Our brand new Sutton Coldfield Choir is now open.
We meet every Wednesday, 7.15pm (for 7.30pm start) at Sutton Coldfield Grammar School for Girls, Jockey Road, B73 5PT.
You can sign up for a Free Taster here or simply turn up on the night.