Comic Relief 2023
Monday 20th March 2023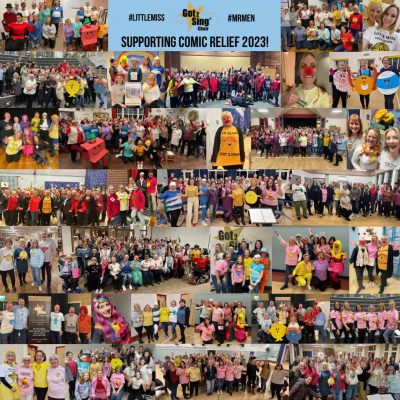 COMIC RELIEF 2023! 
 What a truly brilliant sight! 
THANK YOU for all your efforts this week dressing up in the Mr Men & Little Miss theme – we have thoroughly enjoyed your creativity and imagination this week! 
LOOK 
 AT 
 YOU 
 ALL! 
We have raised over £900! Thank you all so much!