Got 2 Sing Choir Droitwich Grand Opening
Tuesday 17th September 2019
7:30pm
Droitwich Spa & High School , Briar Hill, Droitwich, Worcs, WR9 0RZ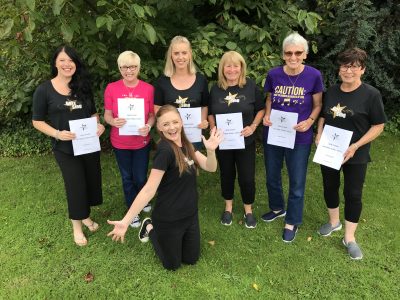 Join us for the *Grand Opening* of Got 2 Sing Choir Droitwich – an incredible evening of singing and laughing awaits.
Have you always wanted to sing or join a choir but haven't found the right one? Or are you wanting to do something new and find a bit of 'me' time each week? Or maybe you're after a new dynamic social life and to meet new people?
You don't need any previous singing experience. We have no scary auditions and you don't need to read music. What you do need is simply a love of music.
We have the magic formula that is sure to get you up on your feet and belting out some amazing tunes.
Whatever your background, whatever your voice…come on in and give us a try!
Register for a Free Taster here, or simply just turn up!