Jim Pycraft – Managing Director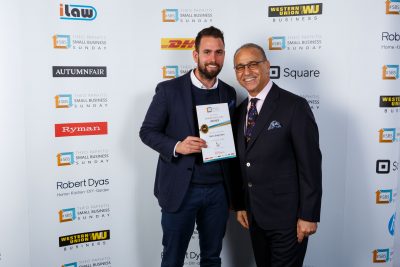 Jim Pycraft
Managing Director
Jim's first experience of Got 2 Sing Choir was when he had an invitation from Beth to attend a Symphony Hall performance back in 2015. Little did he know that the invitation would lead to a change of career path!
Jim became part of the family back in 2017 and has played a pivotal role in developing the choirs since that day.
Even though Got 2 Sing Choir has already come a long way, Jim is now leading the business into a new chapter.
Jim brings a wealth of experience in business management, marketing and operations, having worked for several blue-chip companies world-wide, spanning 15 very successful years.
"I'm proud to have been alongside Beth watching her and the team go from strength to strength over the last few years. This role now marks the start of a new chapter, where I can help bring a clear vision and enable the brand to flourish and get the recognition we all know it deserves."