Blakeley Heath Primary School
Sytch Lane
Wolverhampton
WV5 0JR
Tuesday, 7.15pm (for 7.30pm start)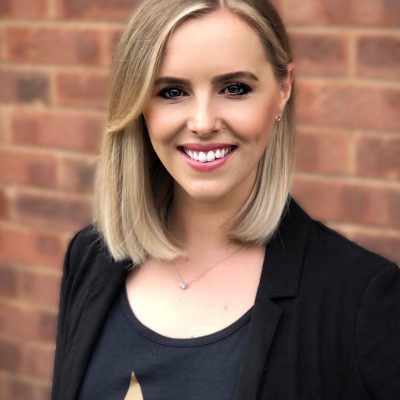 Wolverhampton Leader:
Beth Dunn
View Profile
Join our Choir in Wolverhampton – Got 2 Sing Local Choirs
Do you enjoy singing, socialising and performing? If you are looking to join a choir in Wolverhampton, we have a local adult choir which is open to everyone!
We meet every Tuesday, 7.15pm (for 7.30pm start).
You can sign up for a Free Taster here  (check term dates here).
Our choir in Wolverhampton offers many opportunities for you to perform at events across the county and the Midlands. Places we have performed at include Birmingham Symphony Hall, Dudley Town Hall, Hagley Hall, Ludlow Castle, tand even Dublin Cathedral and Disneyland Paris! You can view upcoming and recent events in Wolverhampton and across the West Midlands here.
The perfect blend of teaching and fun. A few hours a week to be yourself. Beth makes learning so much fun. Glorious harmonies and strong voices! Best thing I've ever done.

Gill – Got 2 Sing Wolverhampton Choir
A group vocal lesson taught with so much energy and fun! My voice has improved so much – I'm now singing songs that I only dreamed I could. Absolutely love G2S – thanks for everything!

Jane – Got 2 Sing Wolverhampton Choir